Background
In early July, we published our research analysing the default Total and Permanent Disability (TPD) insurance policies of 32 of the largest super funds over 11 years.  We found 94% of the policies contained restrictive terms that discriminate against unemployed people and those working limited hours per week by requiring them to pass an 'Activities of Daily Living' (ADL) or 'Activities of Daily Work' (ADW) test. 
ASIC found that ADL type definitions have a much higher declined claims rate than a standard TPD definition on average (60% vs 12%). This rises to 77% for mental health claims. Policyholders whose employment status limits them to claiming under a restrictive TPD definition pay the same premiums as all other policyholders, although the policy is of little value to them as they are unlikely to successfully claim.
The FSC announced temporary relief from the discriminatory terms in May 2020, in response to job losses during the COVID-19 pandemic. In doing so, the FSC acknowledged that TPD cover is inappropriate for unemployed people and people working limited hours. However the agreement expires on January 1, 2021. 
Fund responses
Since July we have asked the 20 funds with the most restrictive terms (that discriminate against anyone unemployed more than six months) to remove ADL tests from their TPD policies. Their responses are shown in Figure 1 (classification criteria are defined in table 1).
In summary:
Most funds have committed to review the restrictive terms in their policies.

A quarter of funds have committed to significantly reducing the impact of the restrictive terms, for example by extending the period of unemployment where a member is eligible to claim under the standard TPD definition.

Another quarter of funds are either committed to or are actively removing the ADL type definitions from their policies. This will positively benefit over a million policyholders who are members of these funds.
While it is encouraging that a quarter of funds are on the way to eliminating discriminatory ADL definitions of TPD from their policies, the majority of funds are yet to commit to this goal. We will continue to closely monitor progress by funds to improve the value of their default TPD policies.
Figure 1 - Fund response infographic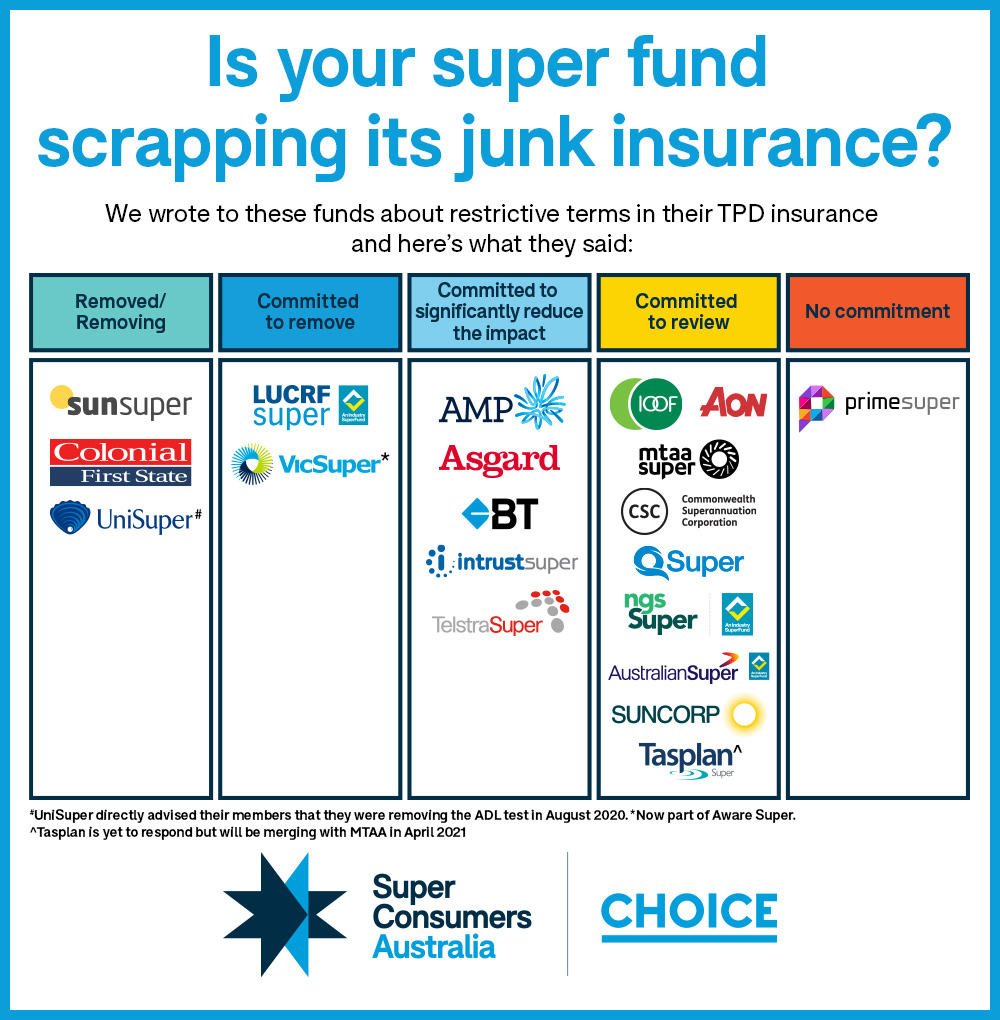 Table 1 - Fund response classification criteria
| Category | Explanation |
| --- | --- |
| Conducting policy review | The fund has committed to conducting a review of their default TPD insurance policy in conjunction with their insurer. Ten funds specifically told us they were reviewing their ADL type definitions. |
| Loosening eligibility criteria | The fund has informed us they plan to make it easier for a person to claim under the standard TPD definition. Some funds are lengthening the period of unemployment allowed while others are removing their minimum hours criterion |
| Committed to removing ADLs | The fund has told us they intend to remove the ADL type TPD definition from their policy. |
| Removed or removing ADLs | The fund has told us they will remove or have removed their ADL type definition from the policy |